Do you think
Lara Bingle
enjoyed her 24th birthday?
"I'm in complete love with Sydney today. If I could marry this day I would," she tweeted.
Lara spent the day enjoying a late afternoon drink with her mum and friends at the Winery in Surry Hills, though she must have been starving because when we snapped her earlier she was eating one of her birthday cards while driving her car.
Among her presents was a photographic ode to
Kate Moss by Mario Testino
, which she clutched tightly like an excited little girl who couldn't wait till she got home to look through it.
That's as it should be on your birthday, presents, family and friends.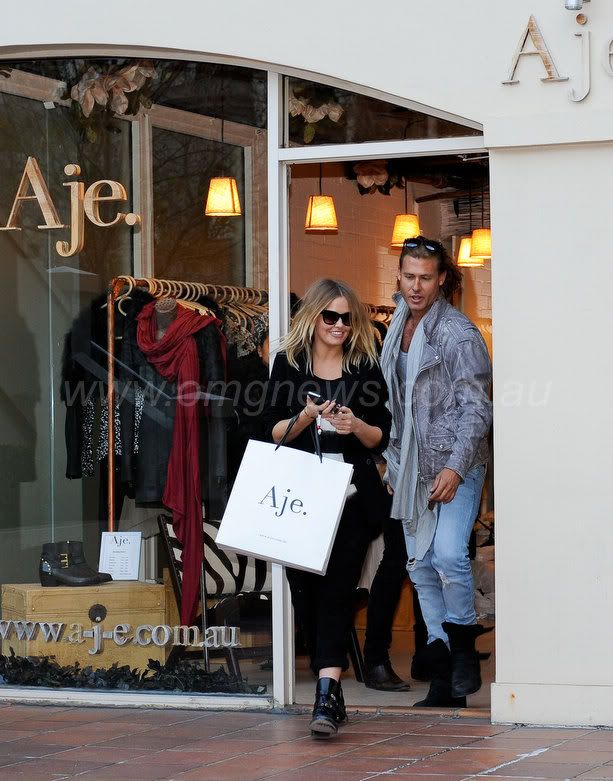 Wearing:

Balenciaga Striped Angora Knit Vest, Balenciaga Biker Boots.
Source:
OMG News
Date:
23rd June 2011