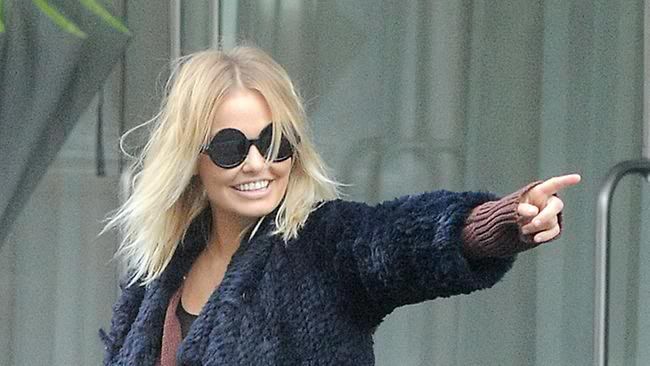 After what can only be described as a tough year for her, model
Lara Bingle
, the former fiance of cricketer Michael Clarke, is hoping for a more upbeat 2011.
Bingle, 23, celebrated Christmas in New York yesterday with her close friend
Hermione Underwood
.
And earlier in the week, we snapped the pretty blonde dressed-down and heading out for lunch with a group of friends in Los Angeles (photo above).
"It's been a monumental year for me, and I'm really excited to begin another," Bingle said of her plans and hopes for the coming year.
"If all goes to plan, it will be my best new year yet."
Like most of us, Bingle has set herself some goals and resolutions for 2011.
"It's about moving forward, not backwards," she said. "Leaving the bad - people, habits and negative energy - behind. A time to make changes, right?"
Source:
The Daily Telegraph
Date:
26th December 2010